Villa Vista
Price: ~$10,000 per week
Location: Porto San Paolo – Sardinia, Italy
The Villa Vista is located in Porto San Paolo, Italy over looking views overlooking the beautiful italian waterfront.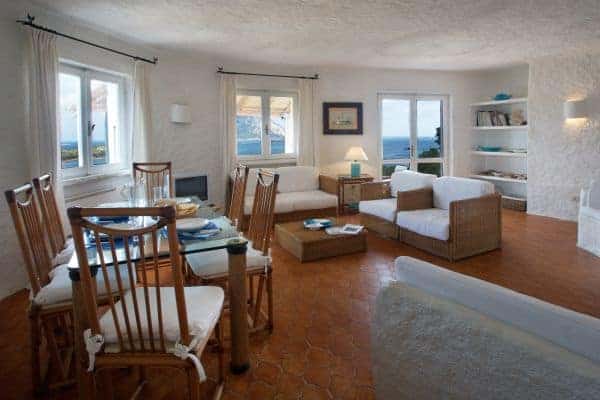 The Villa Vista is perfect for any group of friends or family that want to have their own exclusive 5-star, luxury accommodation but still maintaining the privacy of their own home.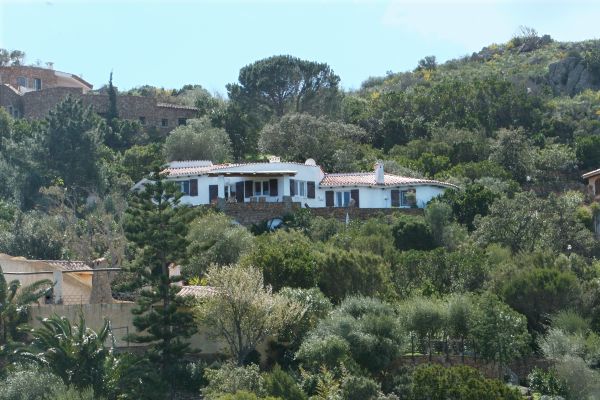 The lower floor offers two spacious bedrooms en suite; kitchen corner and a small terrace to look over the beautiful scenery. The main floor offers 4 more double en suite bedrooms, with large living room, dining room perfect for entertaining and fireplace.
The Villa Vista is a must-stay luxury spot for anyone traveling through Italy, and with tremendous views of Tavolara Island, it makes an vacation a great one.
Follow: BlackBookVillas on Twitter.
Photos from: BlackBook Villas
Question: Would you rather stay in a hotel or a private villa?
---
---
---