The Blue Box You Can Enjoy Every Day: Tiffany & Co. Intense Eau De Parfum
Looking to enjoy something from that little blue Tiffany & Co. box every morning?
The little blue box just got a little bigger and now could be a great start of your daily routine. The Tiffany Eau de Parfum Intense is an exciting new signature fragrance from Tiffany & Co., which is a modified homage to the original makeup of one of their first scents to hit the market.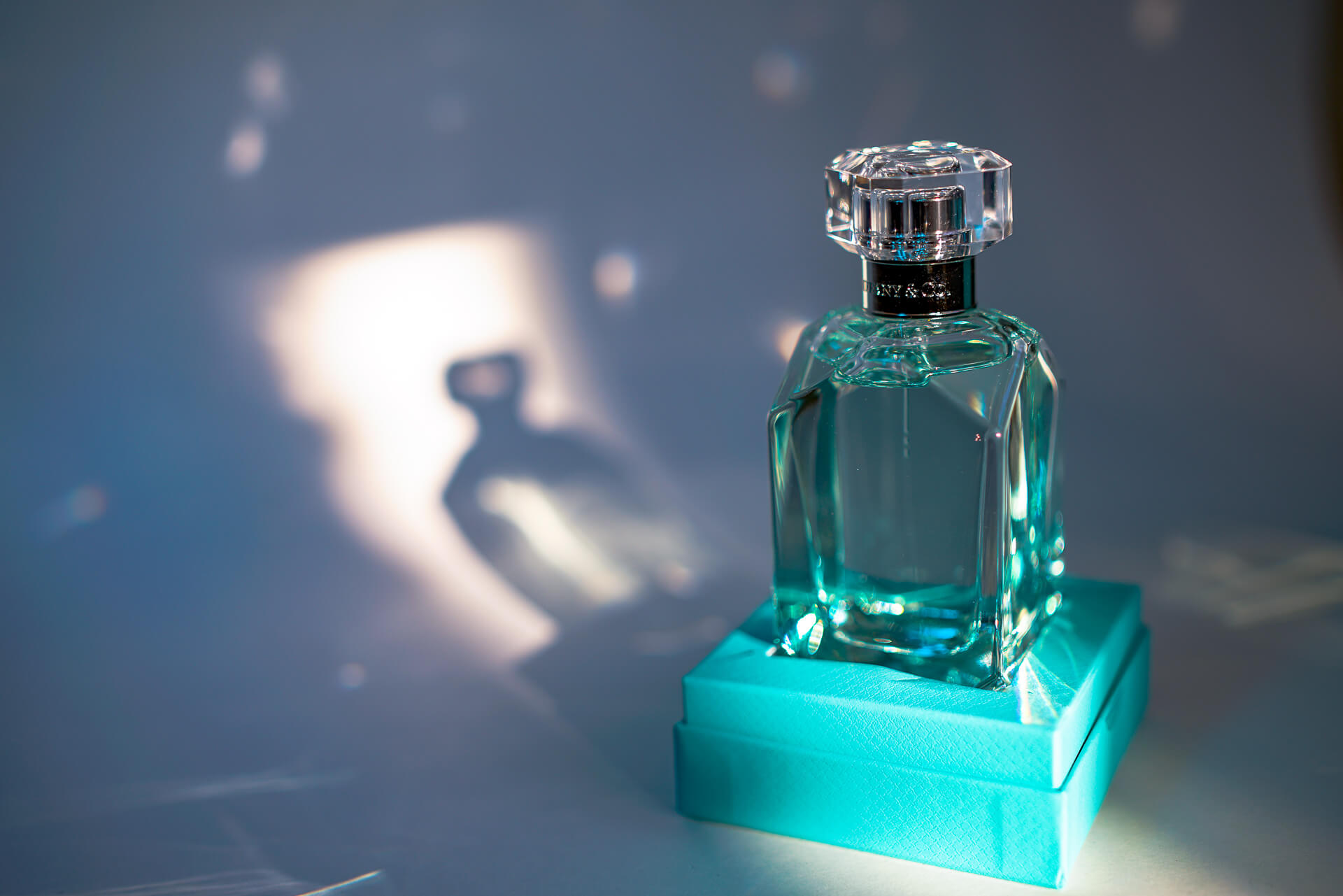 The Bottle Design
The tall, blue Tiffany box stands proudly on your cabinet or shelf and feels like one of the only fragrance boxes that you will actually want to keep. When you open the box, it displays the fragrance beautifully, perched up like a jewellery or watch box.
The bottle itself feels like you are displaying a piece of jewellery that you just got from the Tiffany & Co. store. Overall, the product presentation for someone opening it up is a fantastic feeling and is sure to get a great reaction.
Personalizing this bottle gives a beautiful, and personal added touch to any gift-giving season or holiday for that special someone in your life.
The Fragrance
This feminine classic brings notes of iris, yet warms it up with subtle hints of amber and vanilla-like benzoin. The fragrance wears well and ads a lot of nice tones to the close atmosphere around you.
The fragrance starts off with more of a mandarin and pink peppercorn scent, which blends well to an iris scent in the middle and finishes and lingers on the amber and vanilla-like scents at the end. With the fruity and earthy starts to the scents as one of its first impressions, it makes for a terrific spring/summer or in Canada, a 'good-weather' day fragrance.
You would want to wear this where it's very nice outside or an added aspect to brighten your day with.
The fragrance comes in a few different sizes: 30mL, 50mL, and 75mL.
The Bottom Line
Tiffany & Co. brings another beautiful experience to it's packaging, especially when gifting it to someone special. The experience of opening it is very designed well and the glass bottle sits so beautifully in the Tiffany blue box. It will be a great provoker if you are looking for a terrific reaction and it is best to be their in-person to view such a reaction from that person. Sending it the mail wouldn't give you that spirited welcome, so be sure to make it an in-person gift for maximum effect.
The fragrance is complex, beautifully crafted as it goes through its different top, middle and base notes throughout it's wear.
It's a great step forward for Tiffany & Co.'s line-up of fragrances and it will become a prized possession for those who love Tiffany & Co. products in general.
To learn more about Tiffany & Co. Intense Eau de Parfum, be sure to visit their website. The 75mL is pictured in the images above.
Thank you for reading.
Read more LXRY here:
---
---
---